Images and Movies
My 2007 CBF 1000A Honda motorcycle at the cleaners on DHB 2007 exhibition in Vandel.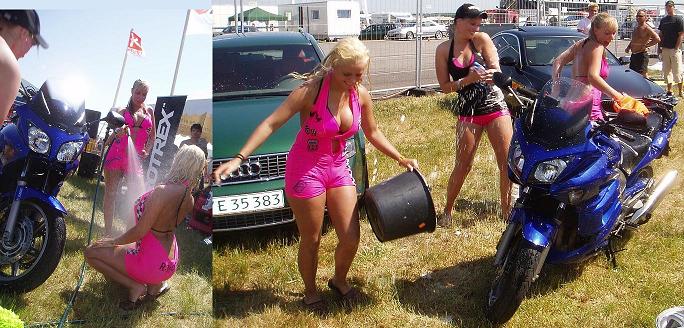 Washing the bike myself december 5'th 2010. No bikini girls in this weather!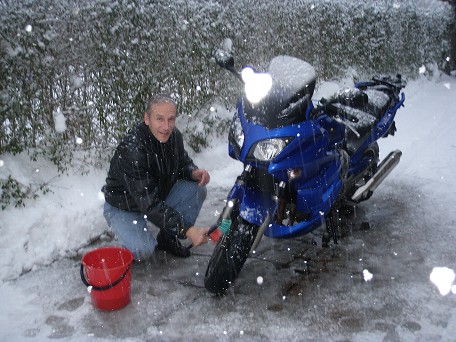 Stampe "Attack" on Battleship USS Iowa 1985
Here is one of the highlights from my flying activities before I really took up motorcyckling.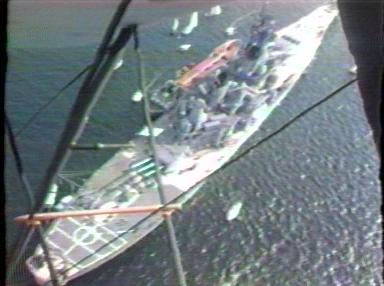 © Copyright 2009 FireBladerDk - Last updated 2010-12-06