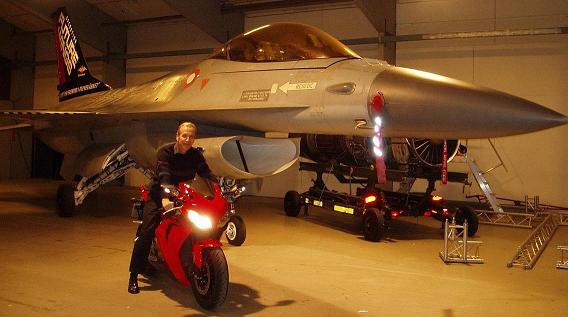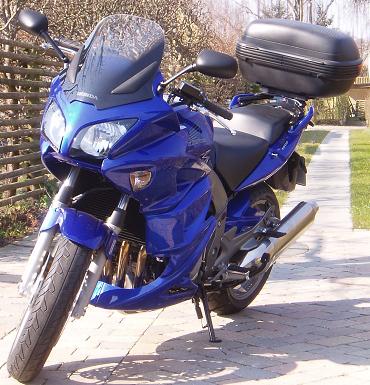 Do It Yourself on Motorcycles, Cars, ... etc.
This site presents "Do It Yourself" articles for Honda CBF1000A 2007 and Honda CBR1000RR Fireblade 2008 motorcycles. All the articles are based on true "do it yourself" experience supported with lots of pictures and descriptions to a detail level you will not find elsewhere, and most of the articles have been reviewed by very active and helpfull fellow members on www.cbf1000.com.
Whether you are a beginner or not in DIY, I recommend to read the "How to DIY" article before you begin any DIY work, as this may spare you a lot of time and hopefully keep you out of trouble. Please enjoy!
General Do It Yourself (DIY) Articles
Honda CBF1000A Motorcycle - 2007 - Online Service Manual
Honda CBR1000RR Fireblade Motorcycle - 2008 - Online Service Manual
General Motorcycle Articles
Samkørsel (in danish only)
---
Comming Articles
CBF1000 Front Sprockets Overhaul and Stearing Stem Bearings Replacement (I don't know when)
Fireblade Front Tire Replacement (I don't know when)
Fireblade Chain Replacement (I don't know when)
---
Feed Back
You are encouraged to give feed back via each articles associated thread on the respective forums or via mail to me (to the address given below).
© Copyright 2010 FireBladerDk - Last updated 2022-03-24